Mission
To inspire a more vibrant community by promoting local arts, cultivating innovative experiences and offering an inclusive, welcoming community space.
Vision
State College becomes a cultural destination that's energized by local artists and innovative changemakers.
Values
Importance of an energetic downtown
Change that is community-driven
The transformative power of art
Fostering diversity and inclusion
Constant evolution
Harvey Weidman
Harvey has an unfettered passion for the arts and technical business expertise in marketing design, business planning, and team management.
3 Dots Downtown
Spud Marshall
Spud is an avid connector and social entrepreneur dedicated to cultivating changemaker communities and innovation ecosystems around the world.
3 Dots Downtown
Tiara Zhane`
Tiara is an American Mixed Martial Artist and Visual Artist who uses the arts as a form of personal expression and to foster community development.
3 Dots Downtown
Winston + Bodi
Doing their part to bring a few extra smiles to State College, these two can commonly be found in the space stealing bones from one another back and forth.
3 Dots Downtown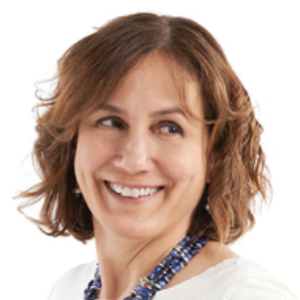 Molly Kunkel
Community Builder and Executive Director of Centre Foundation
3 Dots Downtown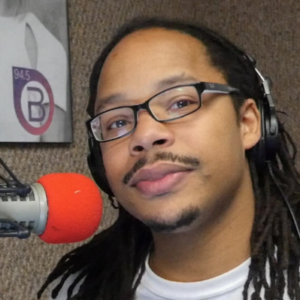 Jason Browne
Radio Host, Co-Owner of Streamer and Penn State System Admin
3 Dots Downtown
James Tierney
Co-Founder of Happy Valley Improv and Economics Lecturer
3 Dots Downtown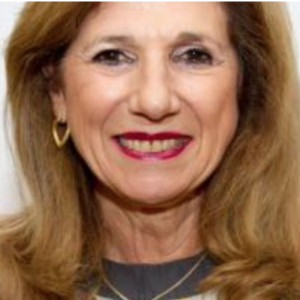 Robyn Krause-Hale
Arts Lover and Penn State Arts & Architecture Development Specialist
3 Dots Downtown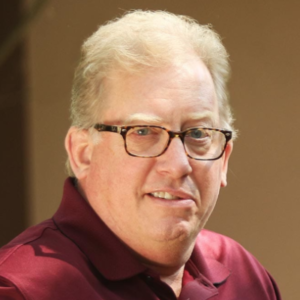 Jeff Erickson
Entrepreneur, Marketer, Traveler and Arts Aficionado
3 Dots Downtown