Harvey Weidman
Managing Director
Harvey has an unfettered passion for the arts and technical business expertise in marketing design, business planning, and team management.
3 Dots Downtown
Spud Marshall
Innovation Director
Spud is an avid connector and social entrepreneur dedicated to cultivating changemaker communities and innovation ecosystems around the world.
3 Dots Downtown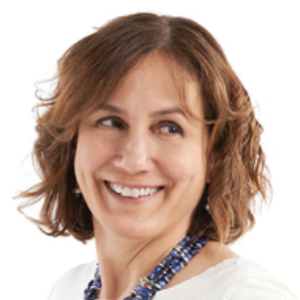 Molly Kunkel
Community Builder and Executive Director of Centre Foundation
3 Dots Downtown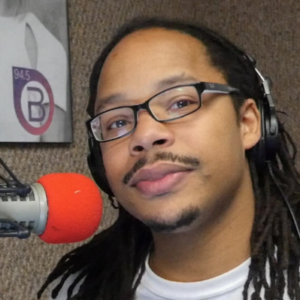 Jason Browne
Radio Host, Co-Owner of Streamer and Penn State System Admin
3 Dots Downtown
James Tierney
Co-Founder of Happy Valley Improv and Economics Lecturer
3 Dots Downtown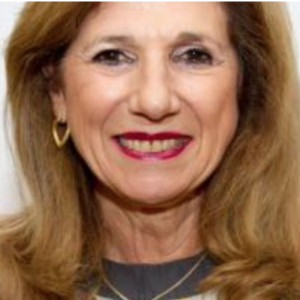 Robyn Krause-Hale
Arts Lover and Penn State Arts & Architecture Development Specialist
3 Dots Downtown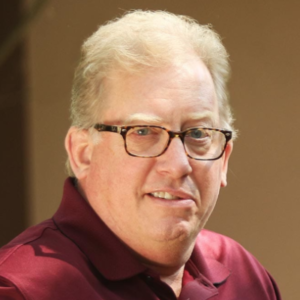 Jeff Erickson
Entrepreneur, Marketer, Traveler and Arts Aficionado
3 Dots Downtown
Curators of the art displayed in the gallery.
Curators of all performances in the space.